StoryBrand for Lawyers | Legal Marketing
Stand out

in a saturated legal market
with the right words to land the right clients
Build a Website That Sells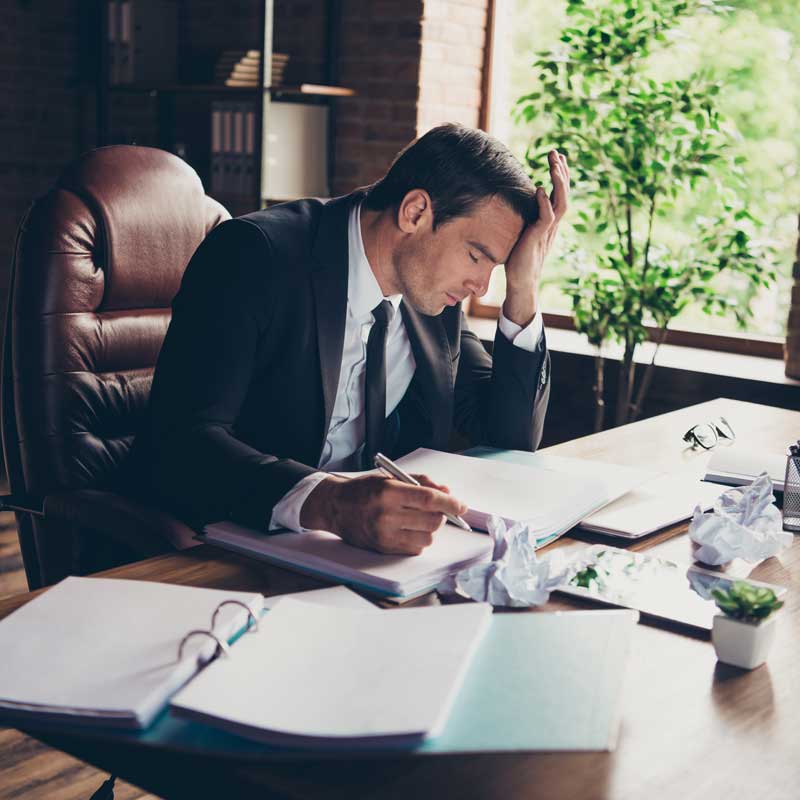 Legal marketing is one of the most saturated and expensive markets to be in.
Other lawyers are spending more on marketing than most can imagine. It seems like you have to spend a fortune just to get a few clients. So how do you stand out and get your share of the good cases in your area? Too often, this leave firms in debt and struggling to survive.
We help you stand out so your firm grows
Most lawyer marketing follows the same messaging strategy. Look tough. Talk about all your accolades. Brag about your financial returns. You know the drill. We use StoryBrand for lawyers to help you stand out.
Speak Their Language
Instead of talking about all your accolades, we help you talk about what your clients care most about; themselves and their problems.
Reposition as The Guide
Every other law firm is playing the hero to the clients, but your clients are already the hero in their own story. We reposition you as the guide in their story.
Streamline Your Presence
While other lawyers are paying millions of dollars on marketing every year, we help you make the most of the budget you have by streamlining your online presence.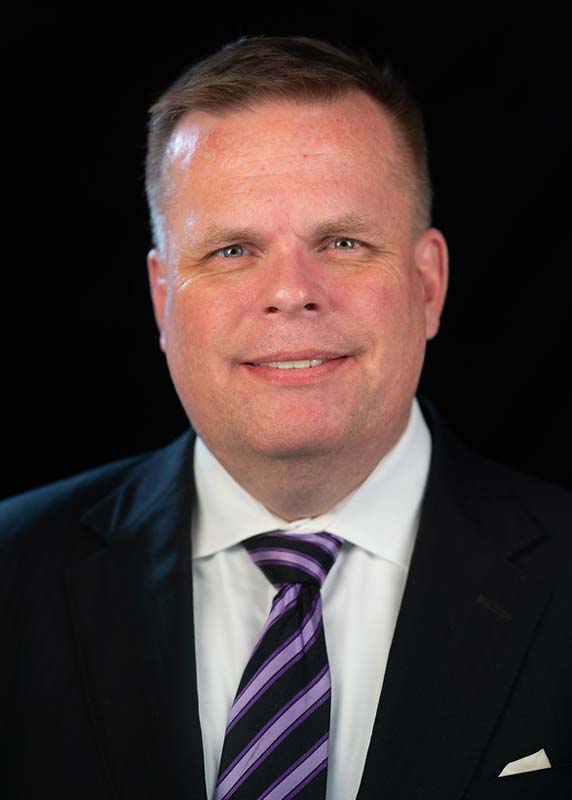 Prior to hiring Moonflower Marketing, I was getting the run around from other SEO services. They charged high rates and produced little results. Joe charges a fair rate and is responsive to any of my questions regarding the SEO process. I trust that he cares about my company and wants me to succeed as opposed to being treated like "just another account" by the other SEO companies. I have seen my client base increase and I have received many compliments on my website which Joe designed.
1. Schedule a Call
Pick a date and time for a 30-minute introductory call by phone or Zoom so we can learn about your goals.
2. Select a Plan
Choose a plan that fits best with your goals and your budget to set your firm up for success for years to come.
3. Grow Your Firm
With the right message and the right clients, your law firm will grow, opening you up to new possibilities.
I'm Joe. I'll Be Your Guide.
It can feel overwhelming as a solo attorney or small law firm to break into the high dollar world of legal marketing. You see other attorneys on billboards, TV commercials, even on the cart at the grocery store.
So, how do you make your mark without breaking the bank? 
I use StoryBrand for lawyers to help you leverage the power of storytelling so the words you use in all of your attorney marketing messages invite your clients into a story that moves them to action.
When you invite your client into a story, you're not just saying, "Look at me! I'm tough and will fight for you." like every other law firm in town. You're saying, "I understand what you're going through and how hard it is. I can help you get through this. Follow me."
When your message invites your clients into a story, you don't have to spend millions on marketing to get their attention. You can scale back your marketing budget to tools that bring in direct leads instead of having to buy high-dollar TV ads and billboards all over town.
I grew up in a family of attorneys in Indianapolis, Indiana. I worked at the family law firm as a personal injury investigator and legal assistant. I understand law firms and I know how to reposition them to better connect with potential clients.
Schedule a call today and let's get your law firm on the road to reaching the clients that will help you grow and thrive.
We hired Moonflower Marketing after struggling with previous marketing vendors. Thousands of dollars went out without much success. Joe put together a comprehensive marketing plan that included innovative website design and messaging, Google optimization, initializing platform pages with Findlaw, Martindale, Avvo, Lawyers.com, and numerous others. After the implementation of Joe's new plan, we have more than doubled our business over the last three years.
Frequently asked questions from law firms we've worked with
Can you help with Search Engine Optimization (SEO)?
Absolutely! One of the most important factors in how Google ranks you is the time a visitor spends on your page. With the right message, visitors will be drawn into a story of their own transformation and keep reading to find out how it ends.
We combine the power of the StoryBrand Messaging Framework with SEO best practices to help you rank higher on the search results page.
Here's the disclaimer: We never promise to rank you number one on Google. There are too many factors at play. We will promise to build your message and your website on a strong foundation to help you get there quicker.
How does StoryBrand play into our legal marketing strategy?
StoryBrand (brand messaging) is the foundation of great law firm marketing strategies. None of your marketing efforts will matter if you don't build them on the right message. 
Whether you're doing social media marketing, email marketing, trying to increase website conversions, or simply growing by word of mouth, your brand message is the first place to start.
Should law firms do email marketing?
Yes! Especially, if your practice area is one people tend to think about for a while before pulling the trigger.
Practice areas like divorce and estate planning aren't things people decide to do overnight. They may want to subscribe to your emails to learn more before jumping in.
What about Local SEO?
Yes, we offer a monthly retainer option for law firms where we will manage your local and legal directory listings. Making sure your information is consistent across the internet is key to local SEO and law firm SEO in general. 
Can you help our marketing team?
If you're a larger law firm, you might already have a marketing team. We can still help them be more effective in your marketing efforts.
Let us come in and guide you through the StoryBrand messaging framework and deliver your Brand Messaging Guide.
That guide will make sure your marketing team is always on message and moving the plot forward for your potential clients.