Articles to help you create clear messaging, better marketing, and grow your business.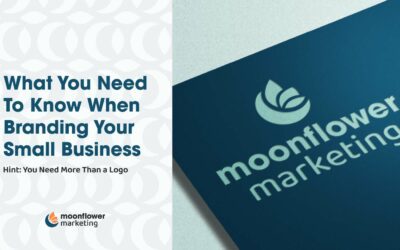 Branding your small business is more than just a beautiful logo, it starts with narrative branding. It starts with the right words.
read more
Get more like this directly to your email!
You have a great business, but you need more people to know about it. Subscribe to get regular tips on how to better market your business so it grows.